CITIES
29.01.21 - 19.02.21 / ARCHIVES
CURATED BY
MARYAM ARSHAD, HANNAH DAVENPORT, LUCY HULTON
ART
POETRY
︎︎︎
Christine Sloan Stoddard,
MY APPLE SLICE
, Photography, New York.
Tamara Lawrence,
UGM-3
, Photography,Portsmouth.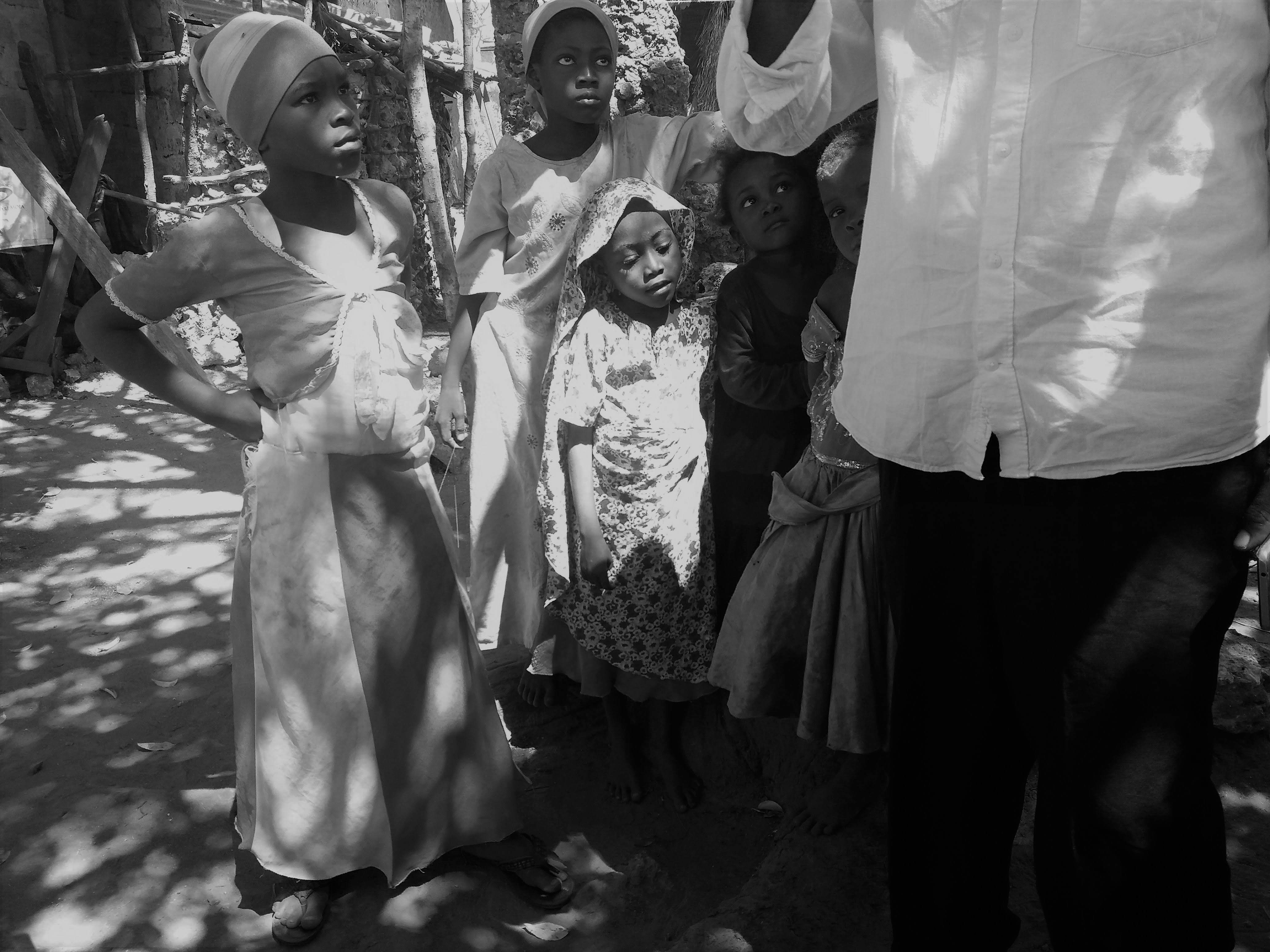 Serena Piccoli,
INHABITANTS OF STONETOWN AND ITS OUTSKIRTS
, Photography, Zanzibar.
D.R. Humble, ROMA / ELEVATE / WORLD AT YOUR FEET, Photography, Rome / Portland / Florence.

Carolina Magis Weinberg, THE SPACE WITHIN, Visual Art, New York / Tokyo / Manila.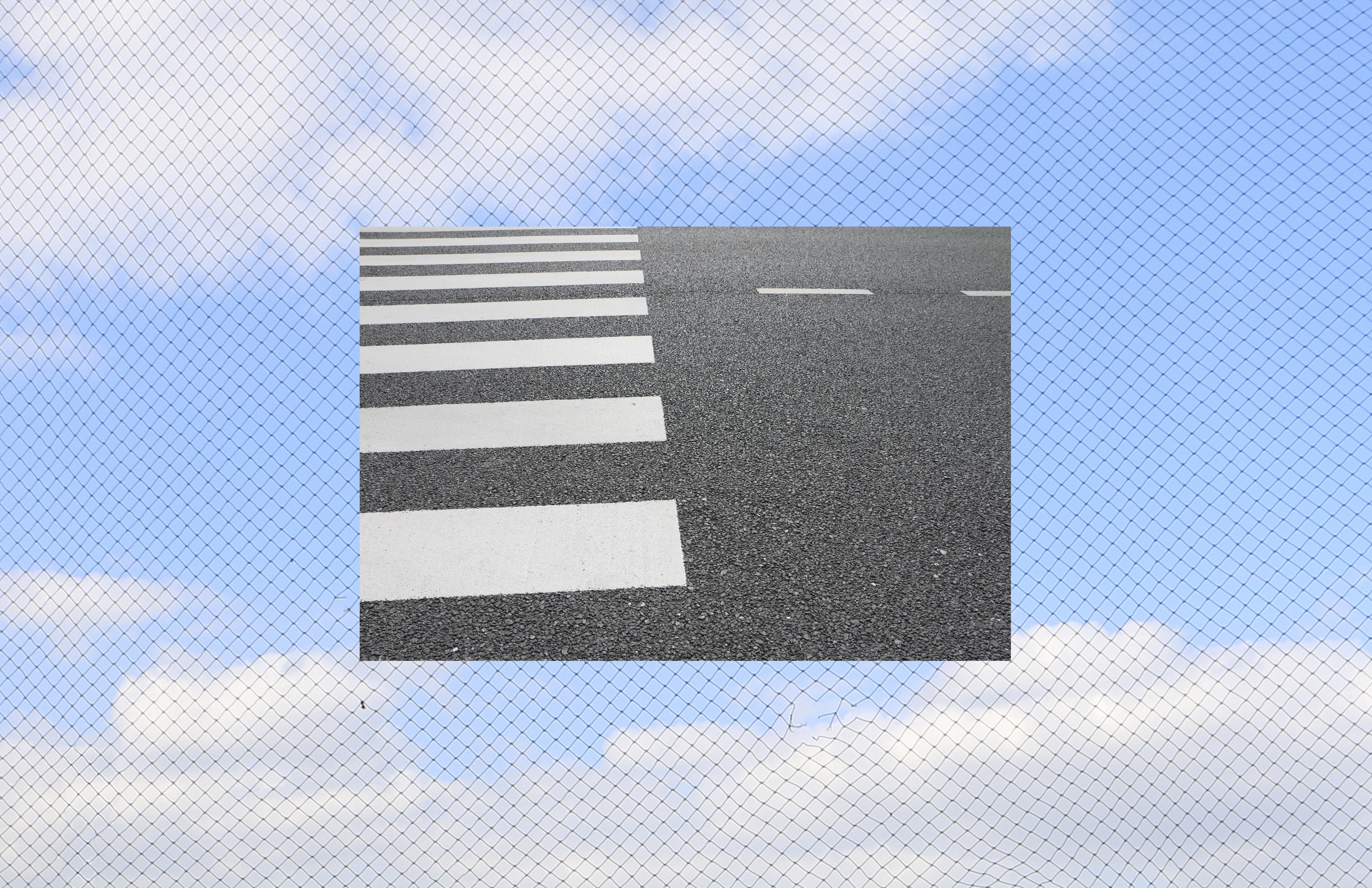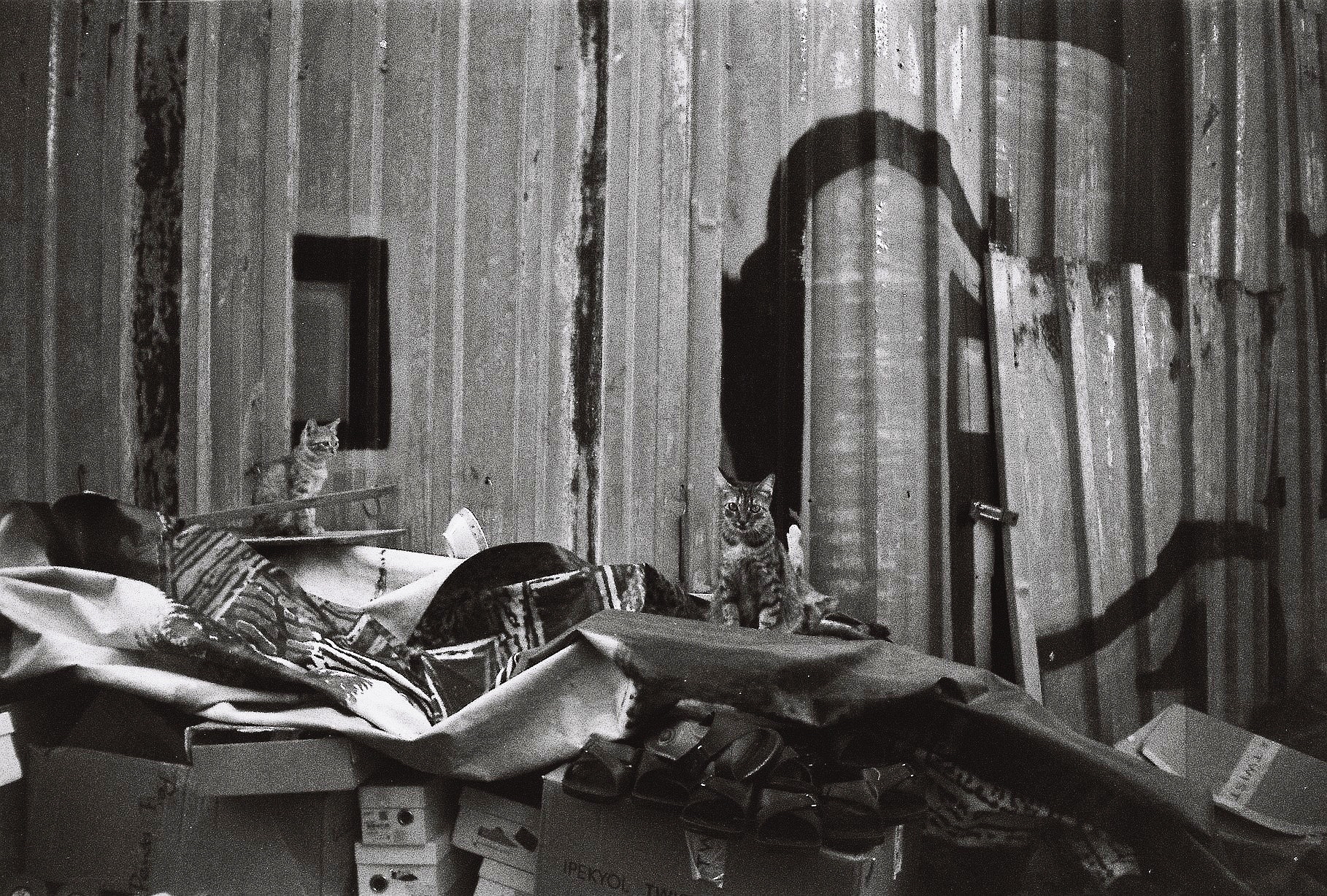 Naz Başaran,
TERRITORY
, Photography / Collage, Istanbul.
Caratoes,
A FLOWERING MIND IN A VASE OF OUR ROOTS
, Mural, Rabat.
Greta Saffer,
LOST IN TRANSLATION
, Photography, Tokyo / Kyoto.
Caroline McAleer,
ROSE SEA / SPACE / LET'S GO LET GO / SUMMER ROSE
, Visual Art.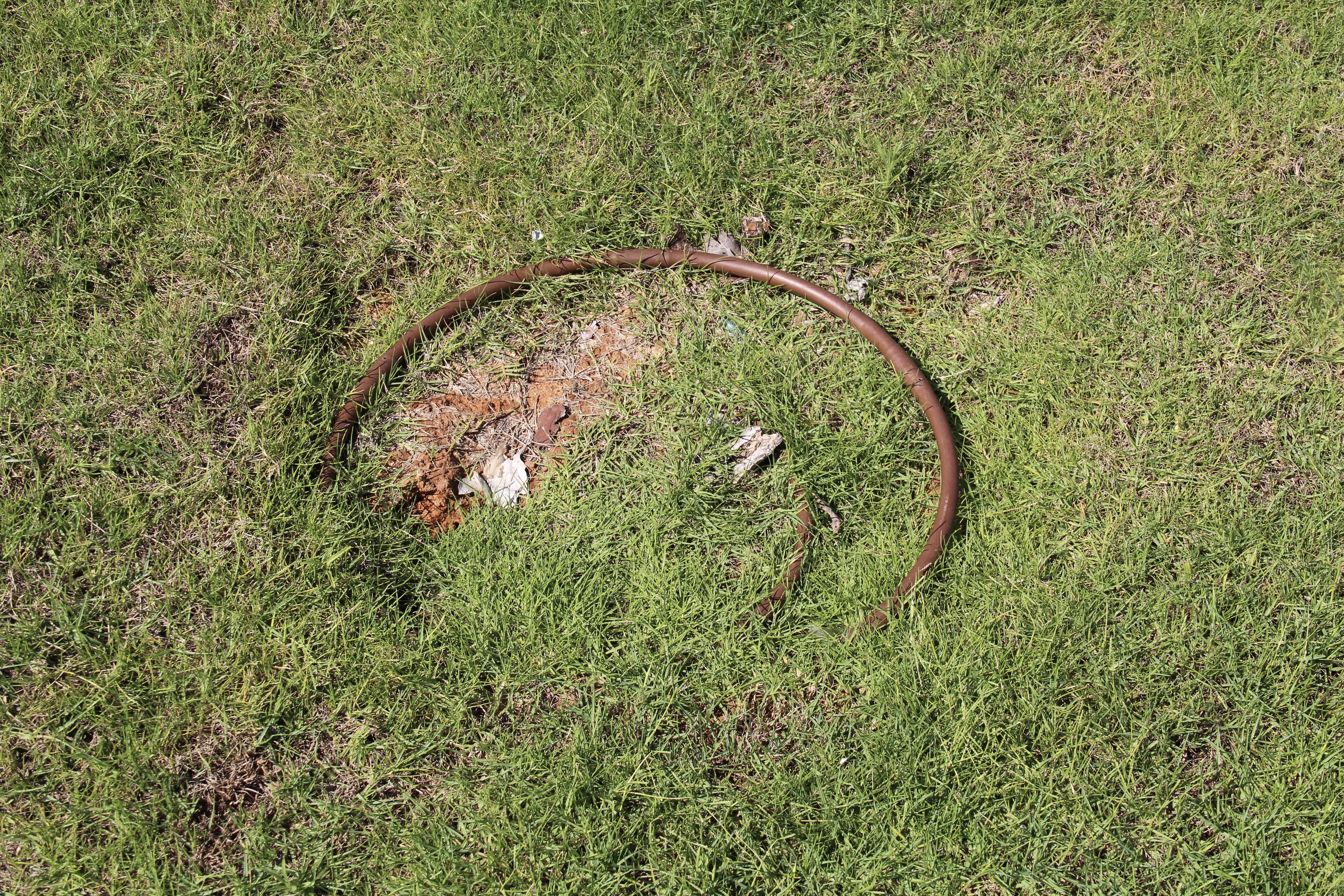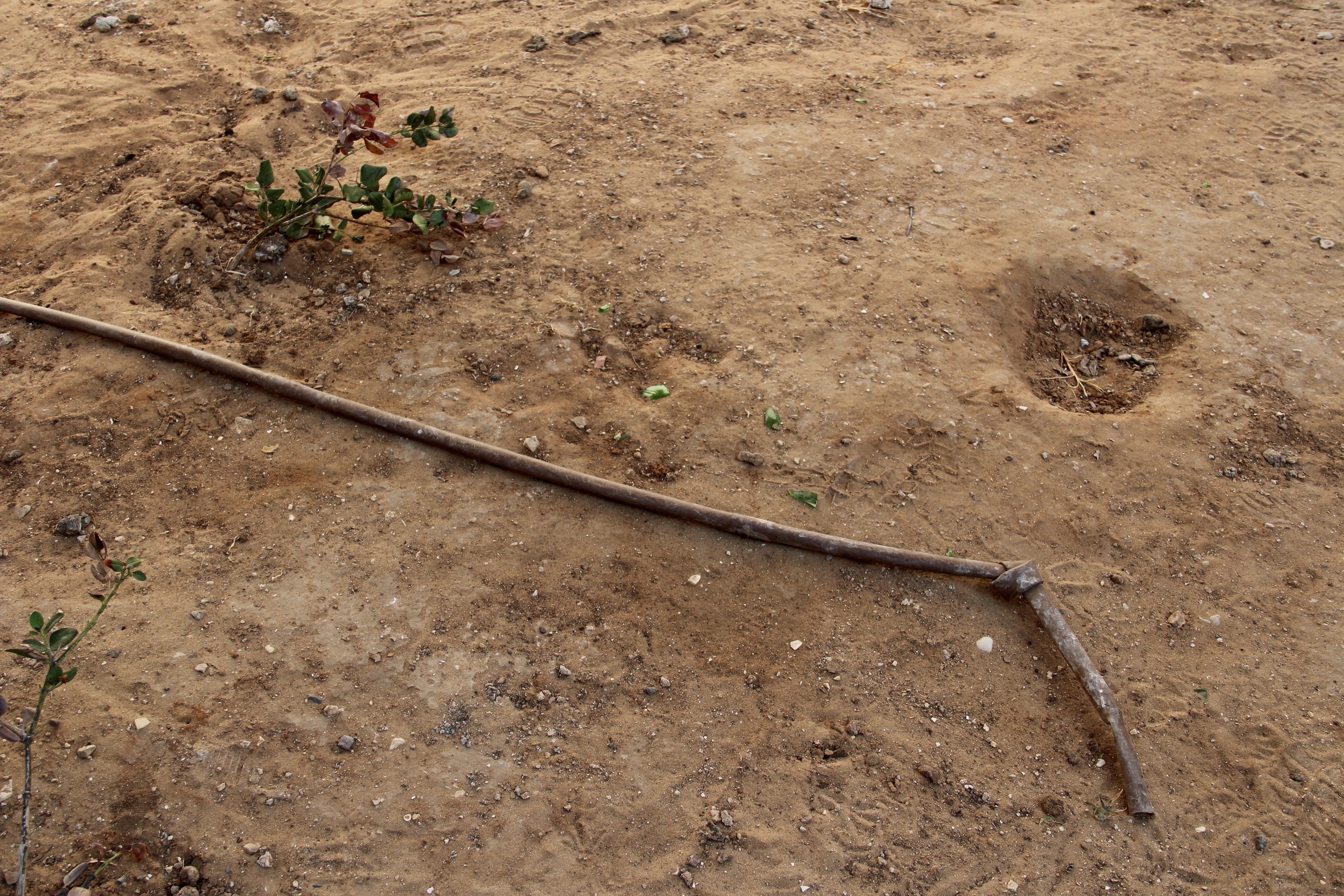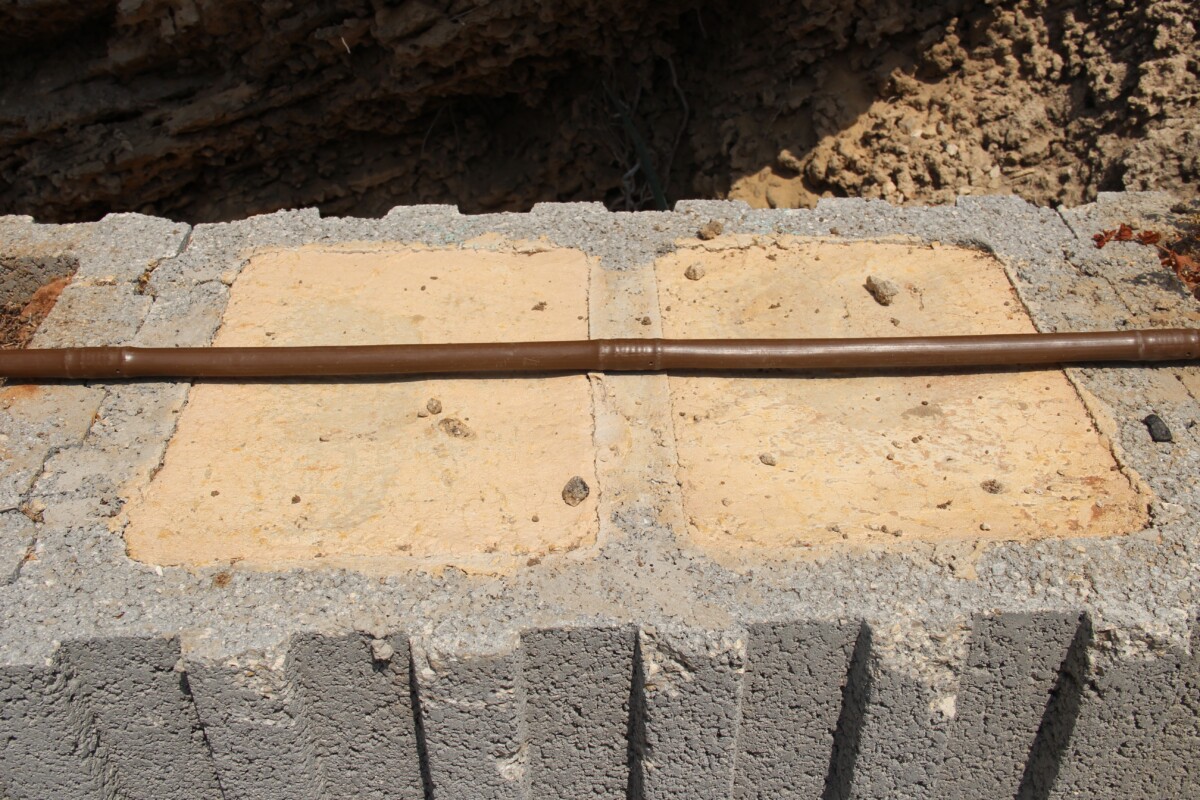 Taylor Miller,
STRAIGHT ONTO THE SAND
, Photography, Palestine.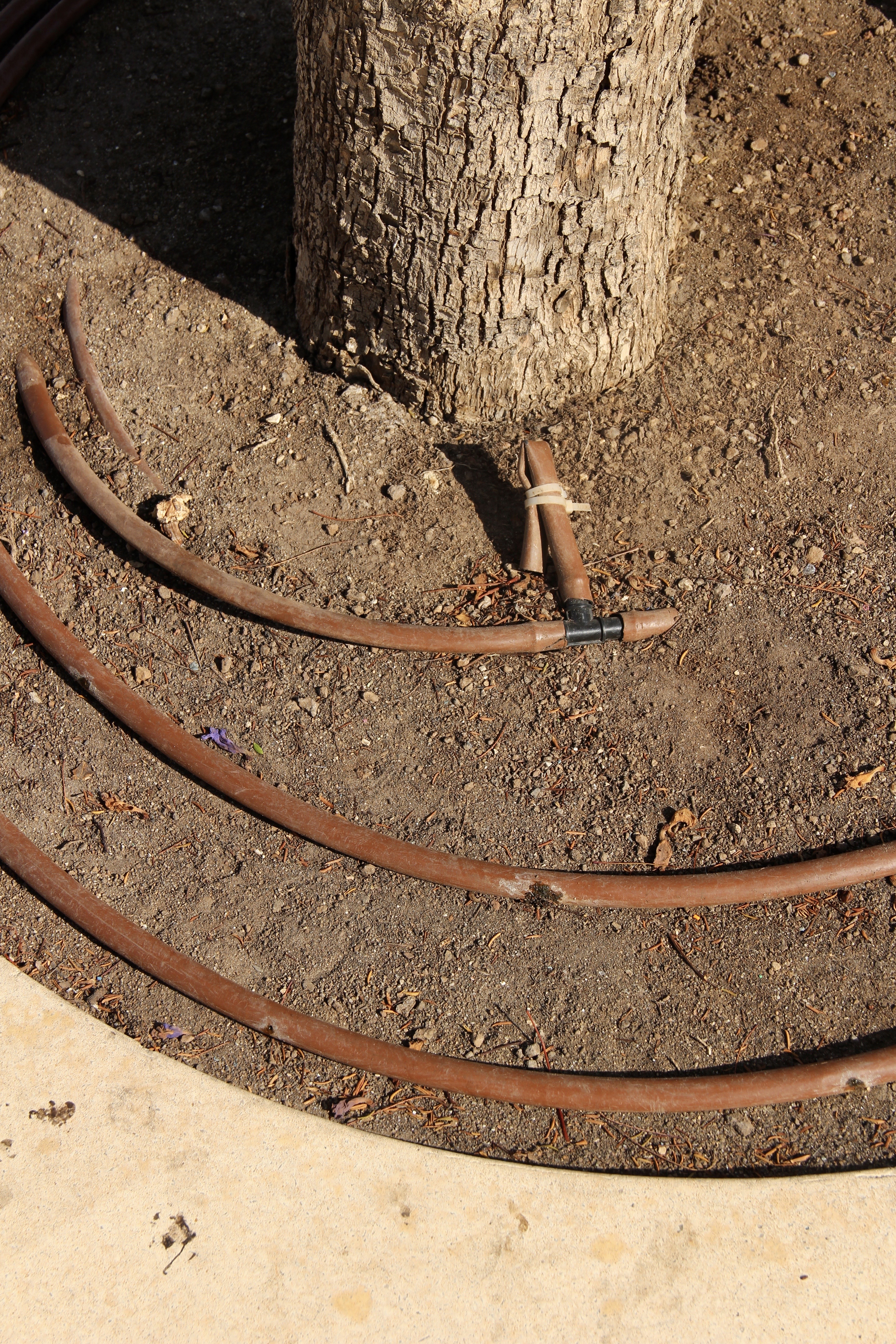 Krista Gurcka,
LEFT BEHIND
, Photography, Madrid.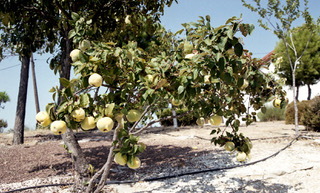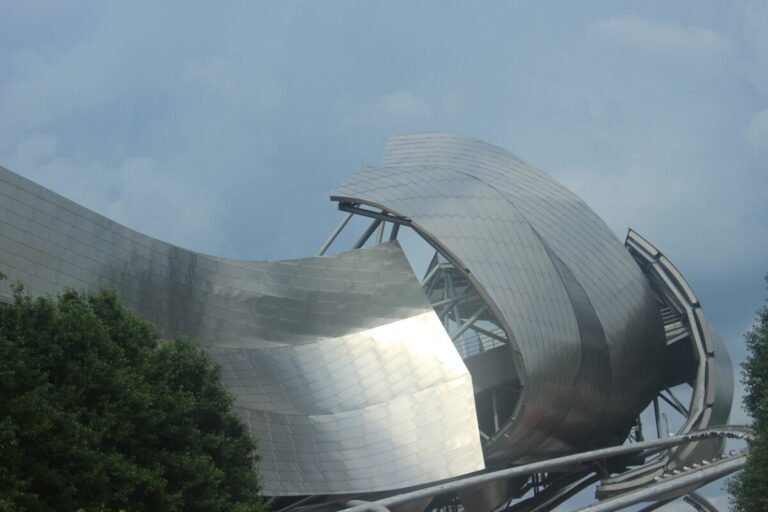 Warda Saif,
ESCAPE ROUTES
, Photography, Chicago.
Lena Farruggia, Analog Collage, Cities.
Erika Nina Suárez, Photography, West Texas.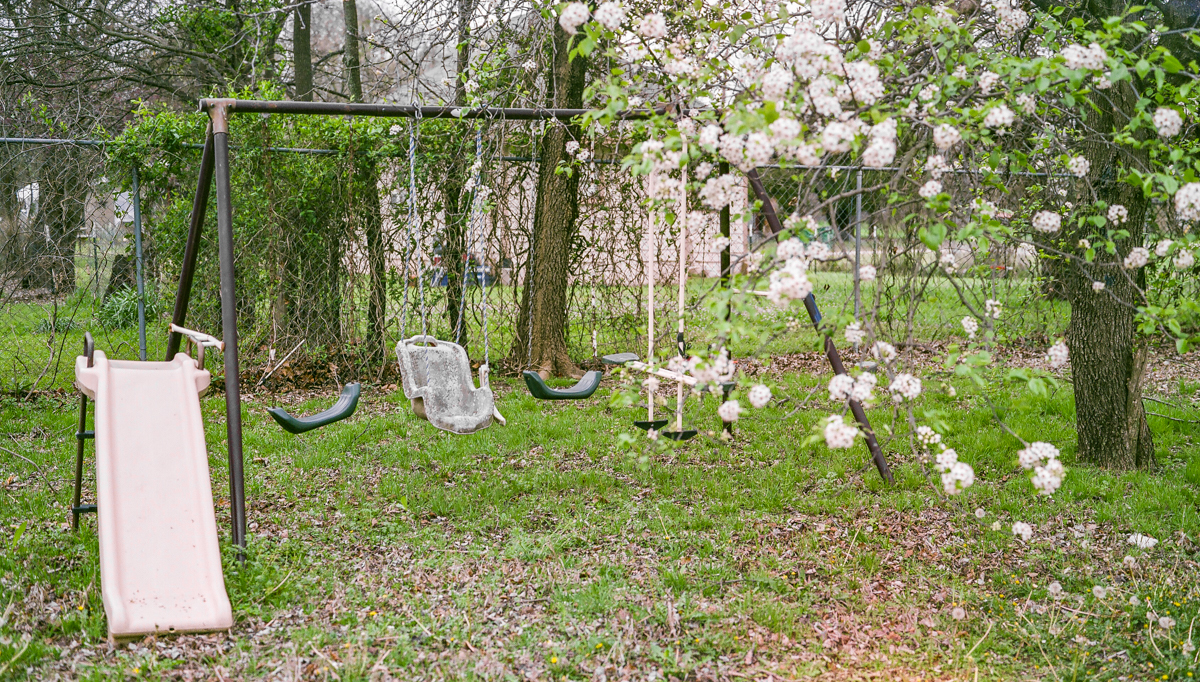 Sophie Warrick,
A WEEKEND THAT BEGAN IN MINNEAPOLIS AND ENDED IN ST. PAUL
, Photography, St. Paul.
YZ,
EMPRESS AMAZIGH
, Street Art, Taroudant.
Kira-Rashida Bölke,
SOMEWHERE IN MADRID / SOMEWHERE IN AMSTERDAM
, Acrylics on canvas, Madrid / Amsterdam.
Terese,
NATURAL OUTSKIRTS
, Photography, Edinburgh.
Eliza Browning,
REAWAKENING
, Photography, Faial.
Wendy Hess, Photography, California.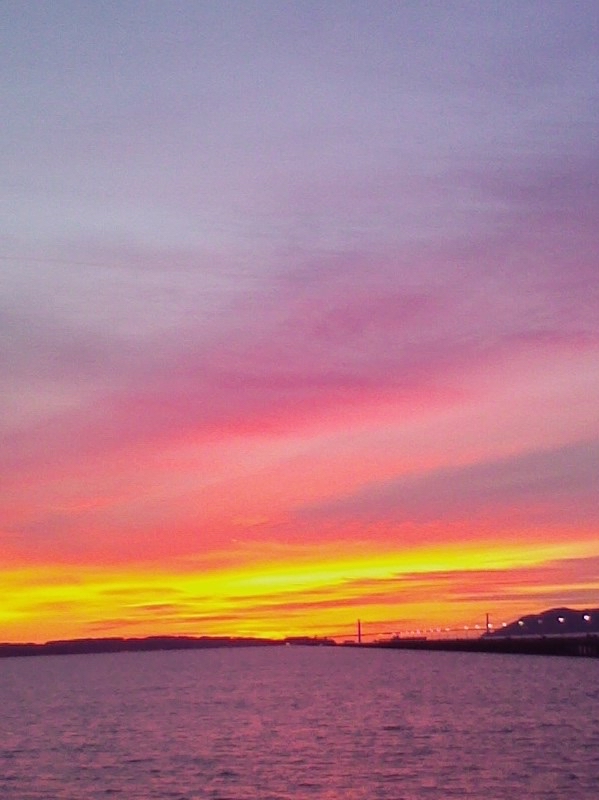 Laura Jayne,
OTHER PEOPLE'S GARDENS
, Photography, London.
CHRISTINE SLOAN STODDARD
TAMARA LAWRENCE
SERENA PICCOLI
D.R. HUMBLE
CAROLINA MAGIS WEINBERG
NAZ BAŞARAN
CARATOES
GRETA SAFFER
CAROLINE MCALEER
TAYLOR MILLER
KRISTA GURCKA
WARDA SAIF
LENA FARRUGGIA

ERIKA NINA SUÁREZ
SOPHIE WARRICK
YZ
KIRA-RASHIDA BÖLKE
TERESE
ELIZA BROWNING
WENDY HESS
LAURA JAYNE
CONTRIBUTORS
(IN ORDER OF APPEARANCE)
ALL RIGHTS RESERVED BY ARTISTS.